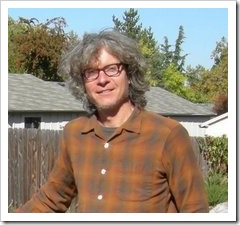 By Rev. Ryan Colt Weber

In the past couple of Keeping the Baksheesh articles we have examined ways to cut back on spending. Now try this on for size…could you live with NO money? Not just a few bones or clams or what-have-you, but market zero?
Most of us would answer and unqualified "no" to that. Though it's not a situation you or I might self-apply, there are some people out there who do live with no baksheesh at all and things can turn out pretty good for them. However, it's not usually by choice.
I recently came across a story about a man in Utah who has chosen to live without money. Dan Suelo lives in a cave for spiritual reasons and to avoid materialism. The link to the article is below.
Like this dude Suelo, true Dudeists should also be wary of materialism. Did we ever see the Dude dropping bones and clams on flashy items? Now I grant that the Dude and Suelo have some HUGE differences but Suelo's story is a great example of how we as Dudeists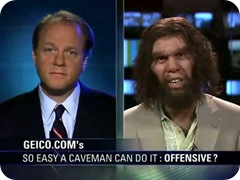 can live simpler and cheaper. I will say this much for myself, you won't find me living in a cave, but if this guy can live on absolutely nothing then I'm sure I could spend less and still be happy.
So with as much fanfare as I can muster from laying on the floor I give you the story of Dan Suelo: Modern day caveman and my nominee for Great Dudes of History. Enjoy!
http://men.style.com/details/features/landing?id=content_9817