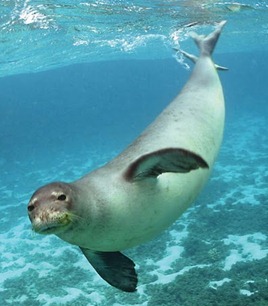 By Rev. Noah "D" Hess
After reading the Italian Dudeship Andrea Favro's article, May The Deuce Be With You, I did a little bit of traveling and a lot of thinking. I really enjoyed his Dudeship's article, especially the far out stuff about being the centre of your own universe. He also mentioned meditation, which is something I've been struggling with lately.
Living in Hawaii, I threw out my thumb and ended up on Poipu beach where I saw a huge 150-200 LB Hawaiian monk seal. The seal was just resting on the beach, completely surrounded by slack-jawed tourists and without a care in the world. I could tell he had been there a while too, because someone had erected a fence around the vicinity complete with signs scrawled with tidbits of information on how he was an endangered species, and not to be fucked around with.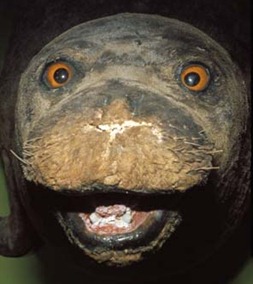 I would like to feel like that seal.
Lately dudes, I've been trying to find some peace. My inner dude. Don't get me wrong, I'm not a stressful guy by any means. Even this past week of college finals while all of my friends have been running around cramming for tests and pulling their hair out, I sit idly and sip on Caucasians using my textbooks as a coaster. Any way, what I'm blathering about here is simply that recently, my thoughts have been feeling increasingly scattered, like the ashes of so many friends.
I walked on past the seal and sat alone on some partially submerged volcanic rocks. I tried to meditate. I pulled up my legs. I straitened my back. I placed my hands together. I took slow, deliberate breaths and used the ocean waves to drown out distractions and concentrate on nothing. And sat. And sat. And listened to my mind blather on and on, ignorant of the fact I was trying to be quiet and calm.
Eventually, I hung my head in defeat and walked back t'ward the sand. That's when a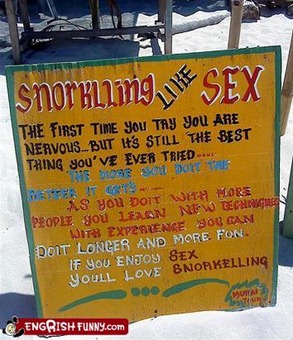 brand new friend of mine handed me his snorkeling gear and told me to try it out. I'm not a strong swimmer and I've not had good experiences when it comes to being around water, but I could not deny him or the smile so big it could have torn his face in half.
I put on the flippers and mask and walked awkwardly into the bosom of the pacific. Placing my face into the water, I was immediately greeted by colorful, carefree fish and other critters. Swimming around came rather naturally and I lazily chased a fat orange fish away from the beach and closer to the reef. The only sound came from the deep, slightly panicked breaths I took through the snorkel, magnifying the sound like a reverse-muffler. As I stopped swimming to stare at a school of hungry fishlings, I could feel myself being lifted, lowered, pushed and pulled by the rolling waves. I had no control of where I was going or when and let me tell you, it felt great. Despite my former reservations, I felt amazingly calm and relaxed. Perhaps like a monk seal might feel.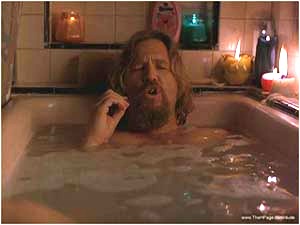 That's when I realized, my thinking had become very uptight; going by the books instead of what just felt right, trying to conform myself to traditional methods of meditation and what works for other people. The feeling I had failed to achieve while looking for it, simply swam up and revealed itself to me. All I had to do was take it easy.
Well, that about seal's er up.