Hey Dudes! We've been getting a bunch of requests lately from creative types who want to write about and/or film real live Dudeist Priests in action. If any of you ordained holy men or women want to take 'er easy in a full-length documentary, get your mug on European TV, or get featured in an high-profile article for Time Out NY, here's your chance!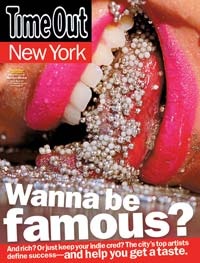 1) Time Out NY (http://newyork.timeout.com/)
Alex Schechter contacted us with this request:
I am researching alternative and unusual wedding venues as well as wedding officiants for an upcoming web feature on Time Out NY. After reading on your site how people can become ordained as Dudeist Priests, I am eager to get in touch with someone in the NYC area who has already been certified…I would ideally like to find one or several of them who would be OK with people contacting them to officiate at their weddings.
If you're NY-based and interested in being featured in the article, you can contact Alex at aschechter@timeoutny.com. Also, see more details at this post he placed on our forum.
2) A Documentary on Dudeism
Dominick Graham-Hyde contacted us about getting in touch with some Dudeist Priests to as part of a full-on documentary about Dudeism.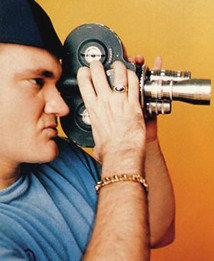 He posted a message at our forum, and then we had some email correspondence in which he said:
We are hoping to capture a real insight into the power of being a part of something, a commentary of the modern era really, about how such life affirming, supportive and rewarding faiths can come from simple inspirational films like The Big Lebowski.
The documentary will aim to get a story together which will center on the new-found faith of a recently-ordained Dudeist Priest as he goes searching for connections with other Dudeist Priests in the United States. The current schedule for test shooting should see them coming to South and North Carolina, Tenessee, Alabama, Mississippi and New Orleans in the first three weeks of January.
Hyde goes on to say:
We also are hoping very much to find a willing couple within this trip, who after meeting us may well be happy to let us minister their happy day.
So if any of you are looking to get married sometime in 2010, you might be the lucky couple that will be featured in the film.
If interested, contact him at: dominicgrahamhyde@googlemail.com
3) A Feature on European TV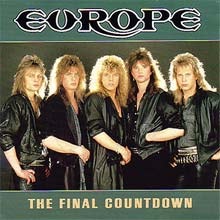 Any of you Dudes based in Europe (there are thousands of you) might be interested in this one from Nicoletta Renz:
Hello dudes,
I am a journalist working in Germany for a European broadcaster (ARTE).

We saw the VW advert about dudeism which will run in British cinemas. A wonderful advertising for dudeism.

We were wondering whether dudeism has got any priests / followers / festivals in Europe that you know of? Could you put us in touch?
If interested, contact: nicoletta@nicolettarenz.com
Hope you make it to the finals, Dudes! If not, there will probably be more opportunities for you to profess your Dudeist faith in the press.