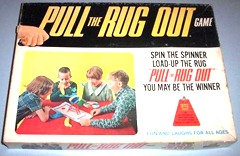 Hey we've been thinking of putting together a (free) Lebowski board game. After all, there are a bunch of drinking games based on The Big Lebowski already, and those of us who don't want to pass out face down in the muck might be keen to roll out in a more easygoing manner.
In the course of our research we stumbled onto this interesting site: boardgamegeek.com, a place peopled by folks who are clearly privy to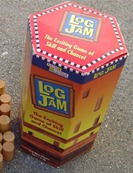 the old shit. Check out how many old board games seem to channel aspects of our sacred source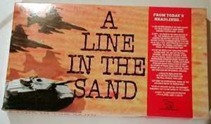 .
Also, if any of you want to put together a Lebowski board game, please do so. Sounds exhausting. But you could just re-do Monopoly as Dudeopoly or something like that.