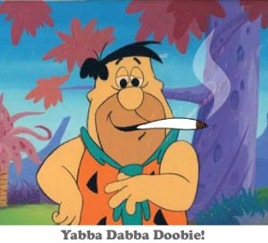 How old is Dudeism? We here at the Church of the Latter-Day Dude have argued that it?s existed in one form or another since the dawn of human civilization. But today, finally, we have some hard evidence to support our theory.
Seems that they just found a huge stash of killer doobage in the 2700-year old tomb of an ancient Caucasian shaman in what today is modern China.
No less than three quarters of a kilo were found buried with the sorcerer, ostensibly to help keep him in a groovy frame of mind in the afterlife. Read more about it here:
Huge Stash of Marijuana Found in Ancient Tomb
Aside from describing a pretty far out discovery, it?s surely the first time a Fox News article ever began with the word "Duuuuuude!"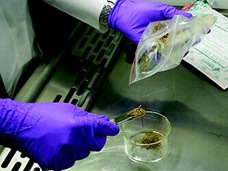 What's more, these prehistoric deadbeats didn't do any jays or use a bong or anything complex or laborious as that — they just threw a huge pile of dope on the bonfire and engulfed themselves in the smoke. Now that's takin 'er easy.
2700 years of beautiful tradition. You're goddamn right we're living in the past.
[Thanks to Stelios Togias for the tip.]