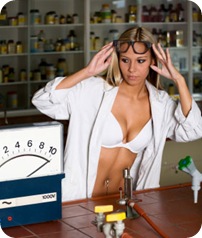 By Rev. Dwayne Eutsey
Since the Dudespaper tumbled onto the Internets a way back in October, we've cited quite a few examples from the growing body of scientific literature confirming the virtues of the Dudeist ethos.
We've linked to research supporting the power of napping, for example, and the karmic ripple effect that just takin' 'er easy can have on world consciousness. Findings like these are nothing new to us, of course. What?s encouraging is that, little by little, the rest of the world now seems to be waking up–or nodding off–to the benefits of our laid-back lifestyle.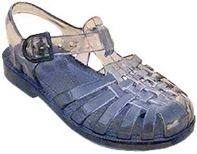 Yessir, based on all this new shit coming to light, it seems the times, they are a-changin'–into a comfy bathrobe and a nice, worn pair of jellies.
However, unless you're a Galileo or an Einstein or some other great scientist known mostly by a last name, studies in stuffy scientific journals alone won't help the world to kick back and abide. As Lone Dude points out in his recent guest column, what's needed is a grassroots, Dudeist revolution–one where we become "pillars of slackerdom" takin' 'er easy for all the

sinners out there amid the ongoing economic plane crash.
Turns out, Lone Dude isn't alone in his slacker revolutionary call. In "Get Radical. Get Some Rest" (reprinted in the latest Utne Reader), Matt Carmichael shows us that "ditching our hyperproductive lifestyles won't just benefit us–it will help save the earth."
According to Carmichael, many of us are realizing just how over-the-line modern life has become:
Despite the fact that we are surrounded by labor-saving devices, despite the elevation of convenience and comfort above almost all other values, a profound sense of tiredness seems to be one of the defining features of modern life. And our world is as exhausted as we are. Our ecosystems are stretched far beyond their limits, and social structures like families and communities battle for survival.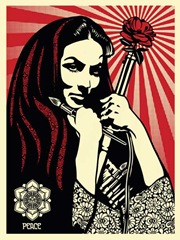 Carmichael concludes that in such a stressed out culture, takin' it easy "becomes a radical form of protest and a catalyst for change." However, he also muses that "many of us who are ready to change are not aware of any alternative."
Well, that's just the stress talkin' there, Matt.
If you want an alternative, we at the Church of the Latter-Day Dude can get you an alternative, believe me. Right after we take a little nap.