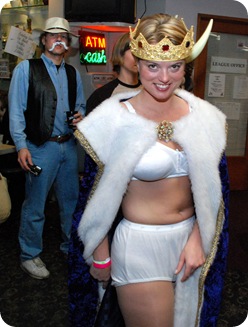 BBC Radio Interview with The Dudely Lama and the Grand Old Dude of York, regarding the 2011 UK Census and the Dudestock Music Festival
Hey most of you die-hard (er, die-limber?) Dudeists probably know that there's a lot of Dudeist happenings going on in merry olde England these days. Though the majority of our Dudeist Priests are from the US, many of our most enthusiastic and active acolytes and evangelists reside across the pond upon the British Isles. Our forum is full of cool and thoughtful British dudes, our Dude's Prayer was recently arranged by British photographer Martyn Goodacre, and several of our fine Dudespaper contributors (most notably Rev Ed Churchman) are of the same ancient national affilation.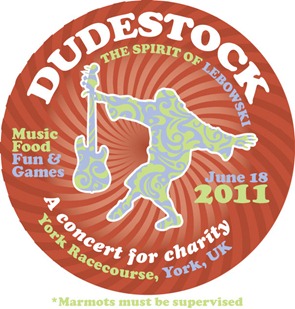 A tip of the hat here to our British bretheren and Irish monks. It's jolly dude to have you with us, in the parlance of olde tymes.
We've already introduced you to The Grand Old Dude of York, Kristian Lewin. The good man and thurrah that he is, he's not only working hard to get his countryfolk to put "Dudeism" as their religion on their census this year, but he's also arranging Dudestock, a Dudeist music festival on June 18th in his hometown of York (hence, the name which he self-applies). Just the other day, both he and the Dudely Lama were interviewed for a BBC radio show where they endeavored to make the UK privy to the new shit. Now for the moment you've all been waiting for…
And there it goes. "Made up religion"? "It all sounds very Californian, doesn't it?" "It's not a religion or anything"? It seems that we Dudeists have our work cut out for us over there. Sounds exhausting! Glad we have some good dudes and thurrah to help convert the  country to the one dude path. In all fairness, this was for a regular radio show about religion so the audience is probably a bit more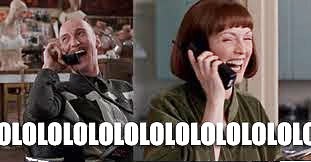 conservative than the Wilde-hearted rabble rousers which make up a lot of the UK broadcast scene. Parts, anyway. Nevertheless, everyone was very nice and of course far more polite than their US counterparts tend to be.
We certainly invite more Brits (and Irish republicans) to jump on the rust-colorated bus. The new website of Dudestock looks far out. And the census movement needs help getting the word out. If anyone wants to help in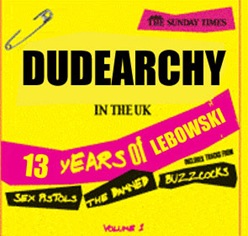 any way, please contact Kristian via his sites. Recently we appointed an enthusiastic and talented young thespian Adam Brummitt as the First Dude of Exeter who will also be working to gather the faithful and set up some league games of some sort. Who knows what the future holds for Dudearchy in the UK?
God save the Queen in her damned undies.
You can listen to the entire BBC show here.
NEW! download Alex Strangwayes-Booth's podcast version of the interview, featuring a bit more commentary at the end (Dudeism starts at 23:00)