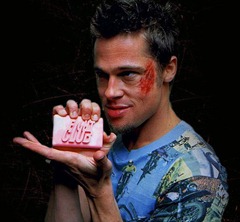 So you thought The Big Lebowski was the only movie that successfully and slyly snuck Taoism onto the silver screen, didja? Well, you know, some smarter fellers than ourselves have pondered this very subject. One special lady we just came across named Ren Adams not only smartly points out some interesting examples (Fight Club!), but also is a whiz at Chinese brush painting, Zen philosophy and writes pretty durn good too.
She's raring to go write part 2, examining some other films as well and is asking for insights and suggestions. Let's see if the Dude community can lend her a hand. Check out Part 1: Taoist Movies and then post in our comments section (below) to suggest ideas for the sequel article.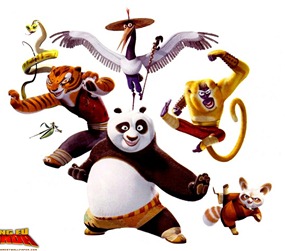 Of course, one of the main precepts of Dudeism is that it has existed throughout human civilization, and traces its earliest codified roots to Taoism, so it stands to reason that there will be a Dudeist/Taoist thread running through the assembled corpus of human creative thought.
If you're innarested, why not expand on Ms. Adams' angle and see if you can come up with any other great Taoist works (books, poetry, theater, painting, what have you) that might not actually seem to be expressly of the Tao and put them in the comments section below.
Of course, the great Tao is always hidden:
The Tao is hidden, and has no name;
but it is the Tao which is skillful at imparting
(to all things what they need)
and making them complete.
— Tao Te Ching, Chapter 41, Legge translation
And evokes laughter when revealed:
If it were not laughed at, it would not be the Way.
— Chapter 41, Beck translation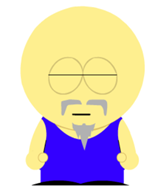 It's no wonder that most of the movies that Ren points out happen to be comedies, parts anyway.
Of course, the Stranger doesn't call this "the whole durn human melodrama" or "the whole durn human soap opera" or the "whole durn human action adventure." Make no mistake. Life is of the Tao, and the Tao is a hoot and a holler (trans: yin and yang).