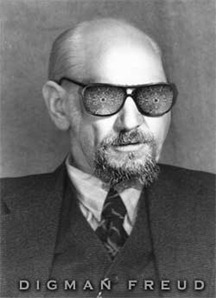 Hey, check out the latest Funny Shtuff at Dudeism.com – it's Doctor Dude, the Dudely psychoanalyst! Or as we like to call him, a psychadelic-analyst. He's a bit rough around the edges, so we could use your help making him better.
Doctor Dude is based on the artificial intelligence program Eliza. We've borrowed the code from Jan Wedekind, itself an updated version from the original by Joseph Weizenbaum.
He may not be the most helpful therapist in the world, but he's certainly the most Dude.
Check him out here!