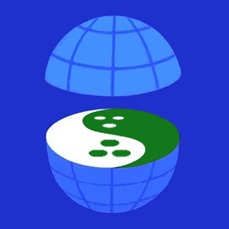 By Rev. Andre Milewski
With issues on the scale of
Unchecked aggression
Many things can happen…
For when your face looks stranger in the mask
And your fork is straighter than the axe
When your foot is strangled in the arch
And your facts [go down] a strainer like the ash
Truly, you may find it stronger than the grass
(Especially after unsolicited buggery
Of an unknown person…)
Indeed, many things can happen
And even Chinaman can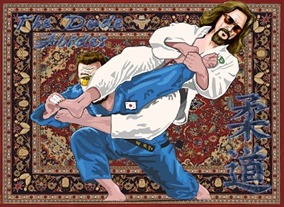 Become the issue here.
Be it wise Dude Tzu
Who follows his Eastern Thing
Or the carpet-pisser Woo,
The ruthless mercenary
Whose sheer vulgarity
Casts gloomy urine-stained shadow
Over the memory
Of his ancestors
Who built the railways
To the future
That even Treehorn's drawing
Fails to grasp.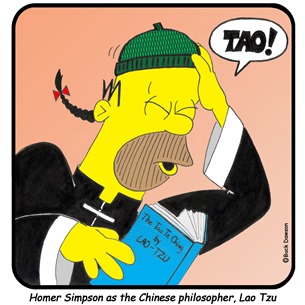 When facts become
Stranger than fiction
Unsolicited future
Turns into chaos.
So when your acts are straighter
(And your mind limber)
You may ask:
What can truly abide
In all of this?
What does truly abide?
The answer to everything —
This is our modest task.