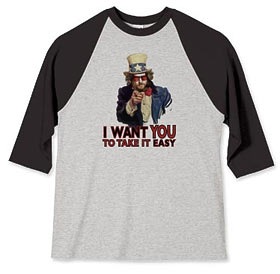 Hey, any of you Dudes who'd like to literally wear your Dudeist faith on your sleeve, now's the time. That's because for a limited time (about a month), prices on all of our Printfection store stuff will be reduced by almost 20%.
There's all sorts of fabulous stuff, man: Tee shirts, sweatshirts, beer mugs, water bottles, coasters, etc. We've also innerduced lots of cool new designs so please go check them out! Also, Printfection recently made it possible to print our designs on dark colored shirts so if you're into that whole black or navy tee thing, that's cool, that's cool.
http://www.printfection.com/dudeism
Prices will go back up in about a month (beginning of March) so if you've got your eye on a Dude Vinci tee shirt or a Dudeist Priest Beer Stein, now's the time to take that hill, dude, and save a few bones or clams, or whatever you call them.
Check out some of our designs below and click to open the store and see all the merchandise. We hope you dig our styles.