The Arch Dudeship Dwayne Eutsey recently led some Baltimore deejays in a far out vow-taking ceremony. But here are lots of vows a Dudeist can make. Here's one sent in by another devoted Dudeist.
B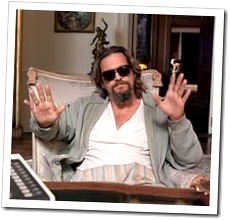 y Rev. Sai Krishna
Before THE DUDE, I vow
For all the troubles I am in, you know!
Give me something to cheer about
And bail me out!
The man in me would do, nearly any task
And as for compensation, there's little he would ask.
Your life is an example,
A life which no one can trample!
You have been through adventures involving Lebowski and his wife
Give me the better part of that life!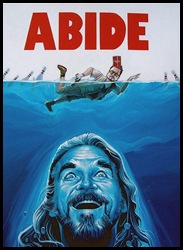 I ain't seen no queen in her damned undies, your line, I repeat
Things like these threw Walter in the backseat!
I loved Walter and his travesty,
If only, he could tackle a situation like you, your majesty.
Of course, not everyone is like you, your Dudeness;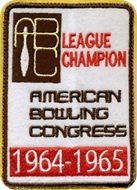 Without you, many of us would have been clueless!
For, I have been a true Dudeist,
And you sir, my priest,
Its you, upon whom I confide,
That is because, well, you know,
THE DUDE abides!
Thankie.