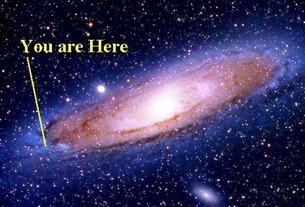 Hey a bunch of the fellers over at the forum found the venue they've been looking for for their cycle.
Actually, it's a google map showing where participating Dudeists around the world have their private residences.
It's just getting started, so add your name to the list! That way we'll know our Dude demographic (dudemographic?) in an interactive, 100% electronic sort of way.