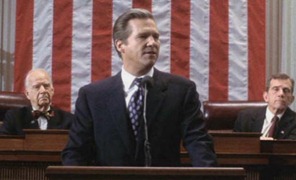 Hey this normally wouldn't warrant a Dudespaper post but some new shit has come to light! Gobowling.com is having a celebrity bowler contest to induct a celebrity into the bowling hall of fame and Jeff Bridges is at risk of losing to Justin Bieber.
Bieber is not a worthy fucking adversary. Please, for the love of Dude, visit The GoBowling Contest Page and vote for the holy avatar of the Dude, Jeff Bridges.
You can vote once a day. So visit the page every day and vote. We're counting on you people! Are we the only people who give a shit about the rules! Mark it Bridges! And spread the word to your compeers.